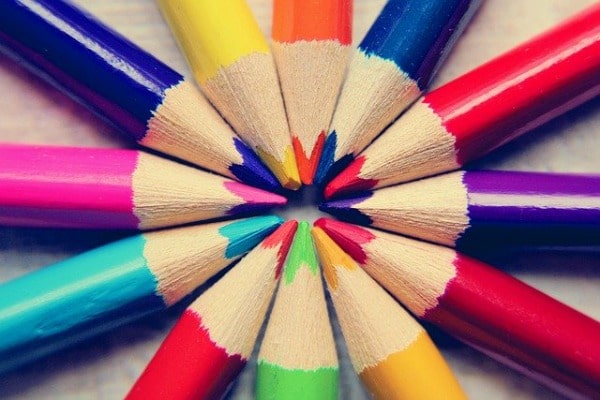 FEELING OVERWHELMED WITH SCHOOL FROM HOME?
You're stuck at home with kids and you find yourself with emergency school closing / or another emergency situation and now you need to school from home … while also trying to learn remote learning tools along with everything else.
So, how can parents deal with school at home/ homeschooling mid-year amid school closings or emergency situations for school closures, or personal and family emergencies, and suddenly juggling working and homeschooling and housework (and everything else)?
It's SO HARD.
We get it so much that we went to work IMMEDIATELY putting together some education resources to help you emergency school at home … for whatever reason or whenever you find yourself in this situation!
We have the ultimate parent guide on emergency homeschooling and schooling at home and keeping your kids healthy, safe, AND BUSY during this time.