We celebrate LEARNING and appreciate the many ways that homeschooling families achieve it.
No matter your method, style, or belief, we can help with resources, information, and support.
THERE'S A PLACE FOR YOU IN OUR COMMUNITY.
---
THE IMPORTANCE OF FINDING YOUR HOMESCHOOL TRIBE
Homeschooling can be HARD. And, there's that whole "socialization" thing. But, we're not talking about your kids getting a chance to socialize (chances are, they'll have plenty). NOPE. We're talking about YOU.
Homeschooling can be isolating as we focus all our energy on home education and family. That's why it's important for you to find a tribe—in person or online.
You'll need a homeschooling group for support.
Our over 10,000 strong online community can give you that.
JOIN US
LATEST ON THE BLOG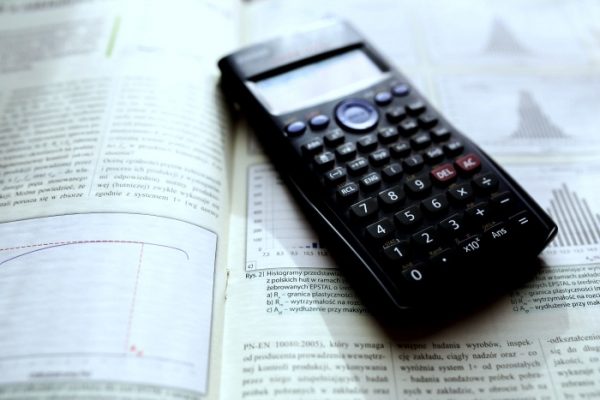 Looking for a scientific notation calculator or a scientific calculator with fractions, notations, calculator with graphing or free online scientific...
read more →