Did you know that May fourth is Star Wars Day?
May the fourth be with you!
(Get it?)
May the fourth be with you and welcome to this fun post all about our favorite Holiday . . .
. . or maybe it's just my favorite holiday?
Affiliate links are used on this site. As an Amazon Associate I earn from qualifying purchases. Read more in our DISCLOSURE.
Whatever.
Anyway . . .
Why May 4th Star Wars Day?
The 4th of May has been officially declared as Star Wars Day! The day was chosen as a play on the Star Wars movie phrase, "May the force be with you." So, the day of May 4th was designated as "May the Fourth Be With You."
When did May 4 become Star Wars Day?
The timeframe for the first celebration on May 4th is a little sketchy, but supposedly the first time the phrase "May the Fourth Be With You" was on May 4, 1979. It was reportedly used by Margaret Thatcher's team to congratulate her on becoming the UK's prime minister on May 4, 1979.
How do we celebrate Star Wars Day?
If you have little ones, big ones, or medium-sized ones in your house that love everything Star Wars, then look no further than this post for all kinds of Star Wars Day themed fun!
Star Wars is a pretty big deal in our house, so I know that we will be participating in some of these activities and I am excited to share all the Jedi action with you!
Let's dive right on in and get the party started.
DISCLOSURE: Affiliate links are used on this site and may be used in this post.
Please refer to our DISCLOSURE STATEMENT.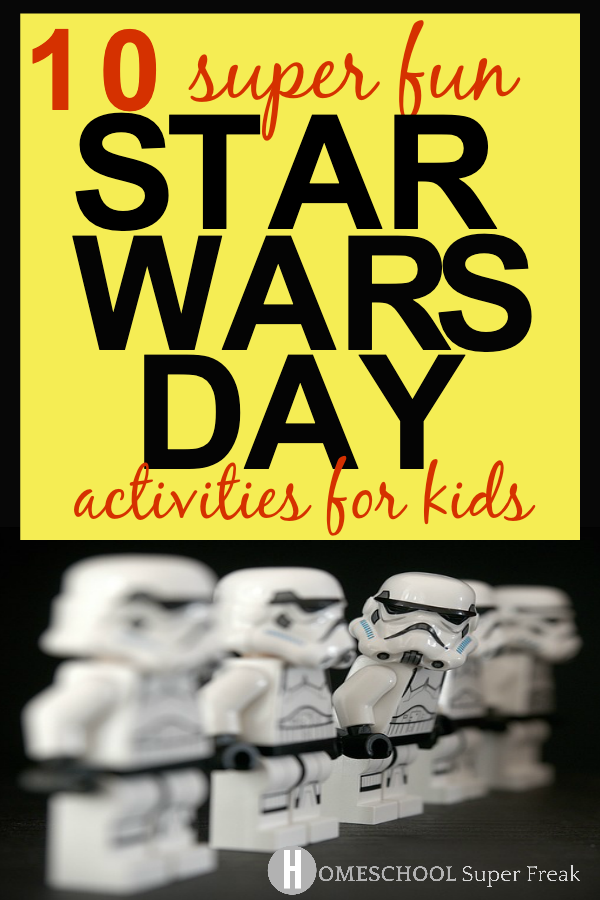 DON'T FORGET TO PIN TO SAVE & SHARE!
---
10 SUPER FUN Star Wars Day Activities
Star Wars Day Activities #1: Molten Lava Slime
This Molten Lava Slime activity is perfect if your kids love slime!
(And, what kid doesn't, I mean who are we kidding?)
Add in your Star Wars Legos for the perfect Revenge Of The Sith Mustafar scene recreation!
Get all the deets on how to make the slime from Fun-A-Day!
Star Wars Day Activities #2: Paper Plate BB-8
This cute craft is for the Droid lovers!
Bring BB-8 to life with not much more than paper plates.
This cutie will be fun to put together and it's super easy.
All the supplies and instructions can be found at Fun Learning Life.com.
Star Wars Day Activities #3: Darth Vader Craft Stick Puzzle
This is a DIY puzzle you create yourself using craft sticks, and a printed out picture of the man in black himself Darth Vader!
(cue in the iconic breathing noises)
If your kids love simple puzzles and creating things themselves, then this is a great activity.
Get all the info you need for the Darth Vader Puzzle right here!
Star Wars Day Activities #4: Death Star Play Dough
If you have some time and some extra Play Dough (or don't mind making your own) then this could be a really fun way to spend an afternoon!
Create and build your own Death Star and then, if you really want, you can blow it up too! 😉
Find out how to turn your Play Dough into a Death Star by following the directions right here!
Star Wars Day Activities #5: Star Wars I Spy
This is an activity I know my son will love!
(He is always wanting to play I, Spy!)
So if your kiddos are I, Spy lovers, too then here is a super fun Star Wars version.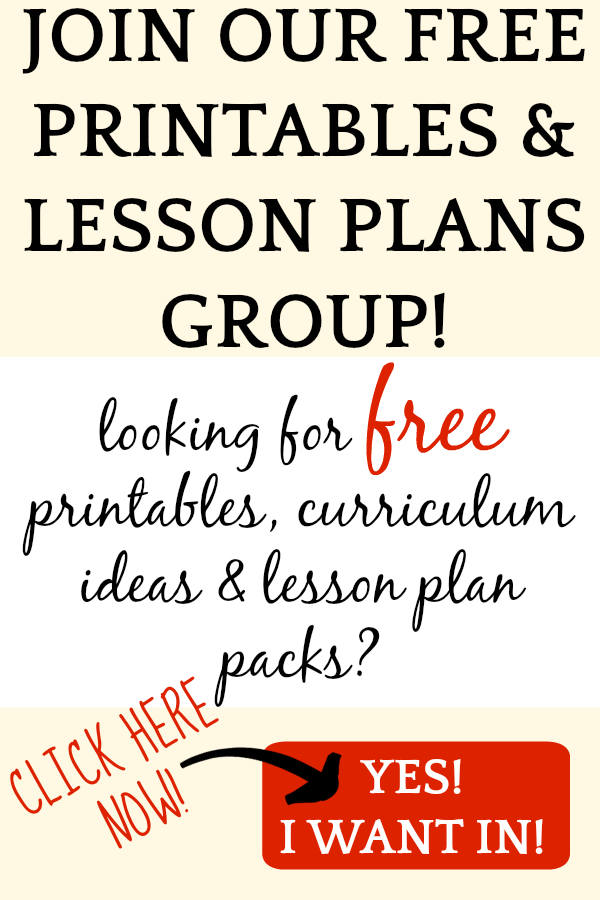 Star Wars Day Activities #6: Yoda Puppet
For the littlest ones in your house, this may be the perfect project.
Make a Yoda puppet using a plate, paper, glue, and pens.
Easy peasy!
Follow the directions found at Coffee Cups & Crayons.com.
Star Wars Day Activities #7: Star Wars Coloring Pages
Get artistic with some coloring!
Also for your Young Padawans, print out these awesome Star Wars coloring pages!
Star Wars Day Activities #8: Build A Real Lightsaber
Now this one will really get the kids excited!
You can build a Lightsaber that actually works!
Using a few simple items found at your local dollar store, you can make your own real Lightsaber.
Grab all the instructions and list of supplies needed here.
Star Wars Day Activities #9: Cheese Tie Fighter Snacks
Did someone say snack time?
These super simple Tie Fighter snacks will be a yummy addition to your Star Wars Day celebration!
Learn how to make them as well as lots of other fun Star Wars inspired snacks from guff.com.
And last but not least…
Star Wars Day Activities #10: Lightsaber Tag
Get outside and enjoy the lovely spring weather by playing some Star Wars Lightsaber tag!
Grab some pool noodles, black duct tape, and bam! You are all set!
Get all the details you need to play the most fun game of  tag ever right here.
I hope you have enjoyed this post and May the Fourth and the Force be with you for your Star Wars Day!
---
Hey, I'm Jesse Murphy, a single homeschooling mom and blogger from remote California who would love to connect with you! Feel free to subscribe to my blog for single moms and mompreneurs and give me a follow on Instagram @JesseJaneBlogs!
As an Amazon Associate I earn from qualifying purchases. Please refer to our
DISCLOSURE