Looking for fun Halloween activities for the fall season or a party? These Halloween ideas for kids (yes, even preschoolers and some toddlers!) will sure to delight! Whether you need Halloween activities at school, or home, or groups, there's something for you!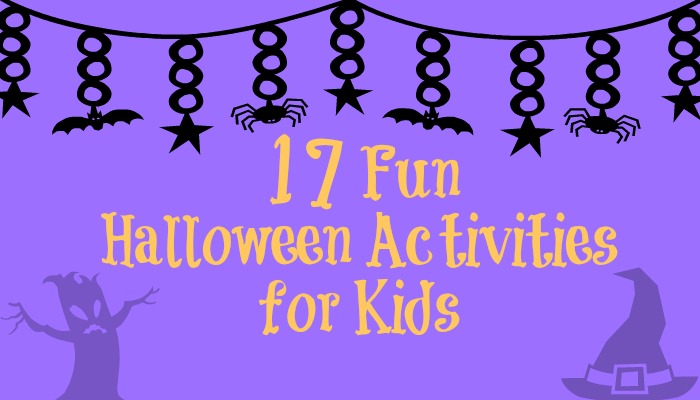 17 Halloween Activities for Kids
These are great Halloween activities for a week (or more!) of spooktacular fun!
As an Amazon Associate I earn from qualifying purchases. Please refer to our
DISCLOSURE
STARTING HOME SCHOOL? CHECK OUT OUR HOW TO HOMESCHOOL GUIDE